Experience the field,
whenever you want, wherever you are
Experience the field,
whenever you want,
wherever you are
Helping Earth Sciences in
​ Energy, Mining, Engineering and Academia​
Whether in academia or industry, geological field work is essential for geologists, engineers, and students whilst studying reservoir analogues. With Stratbox, you can expand on, and dramatically enhance, this vital work by bringing the field to the office and giving the option for the user to experience the advantages of virtual geological field work.
Stratbox is inclusive with its resources as it integrates satellite globe coverage, drone, LIDAR and CAD 3D models with imagery to cover kilometric to microscopic scale analysis, all within the platform. This allows the users to bring the field work for subsurface reservoir analogues back to the office and virtually share it with colleagues and partners using virtual outcrop models.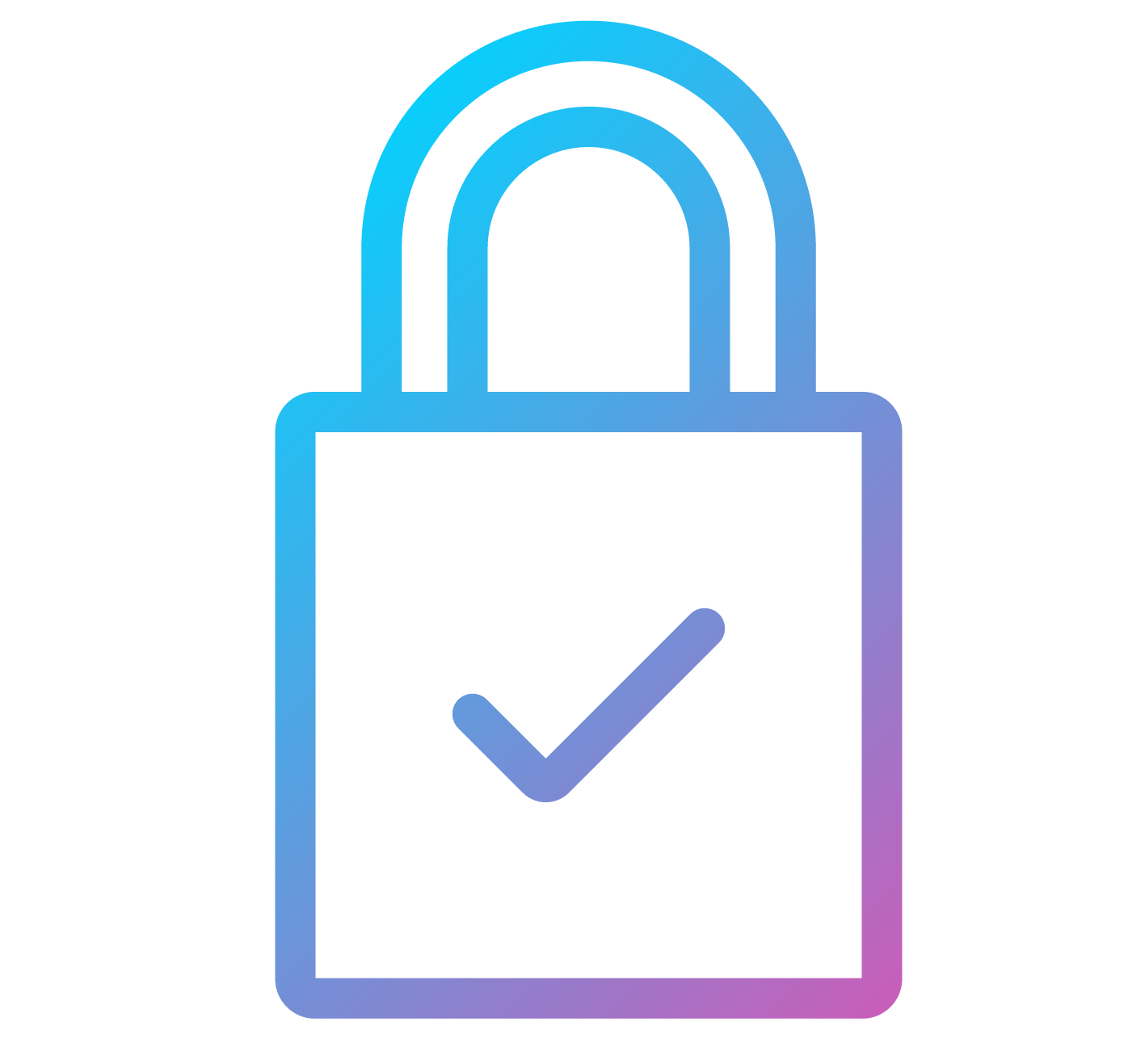 'Fly' across virtual outcrop models to view and measure geological features from vantage points that cannot be accessed in the real world
Immerse your team in insights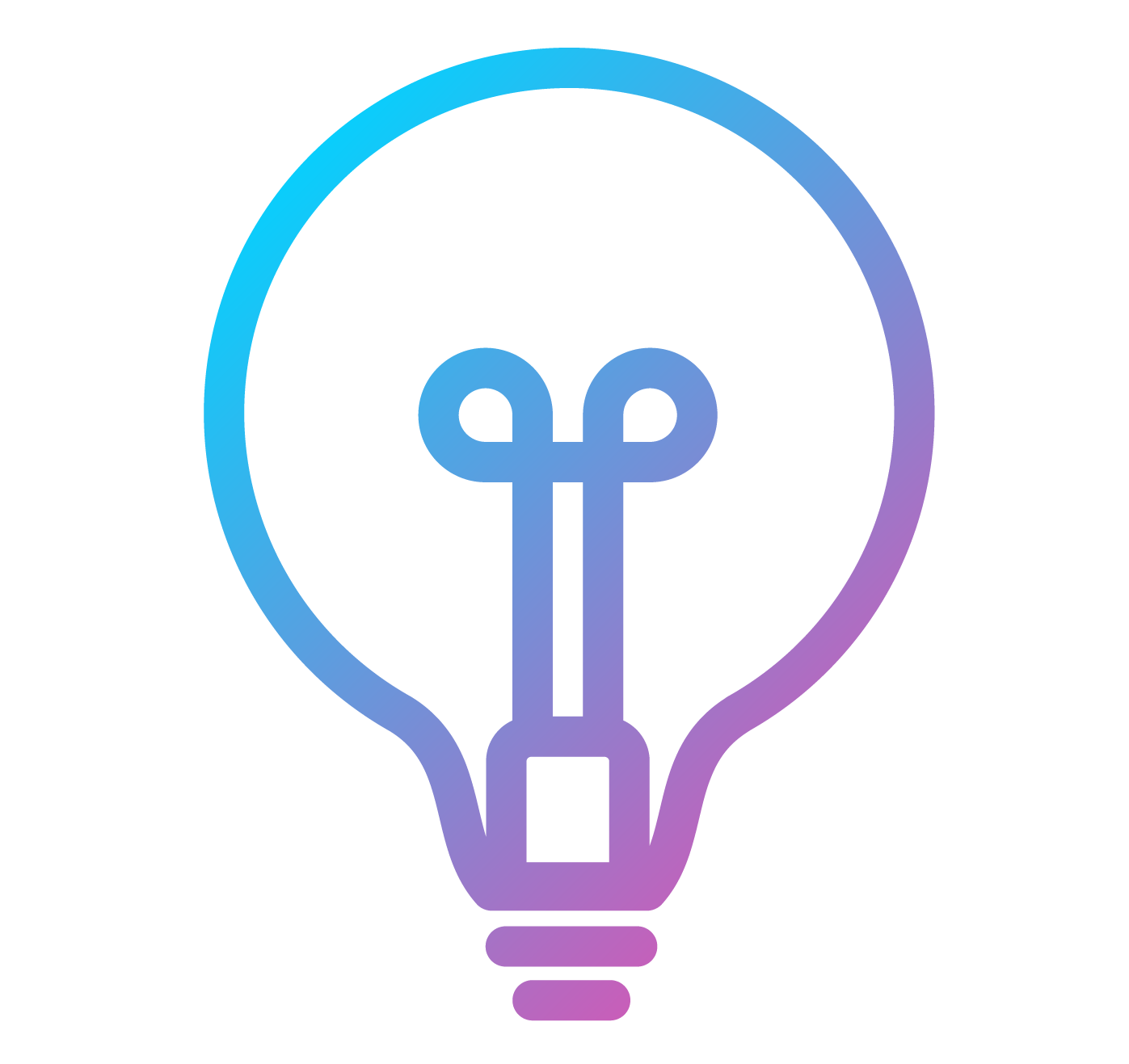 Overlay images and integrate data from kilometric to microscopic scale. Cross-correlate at different scales, using a suite of smart tools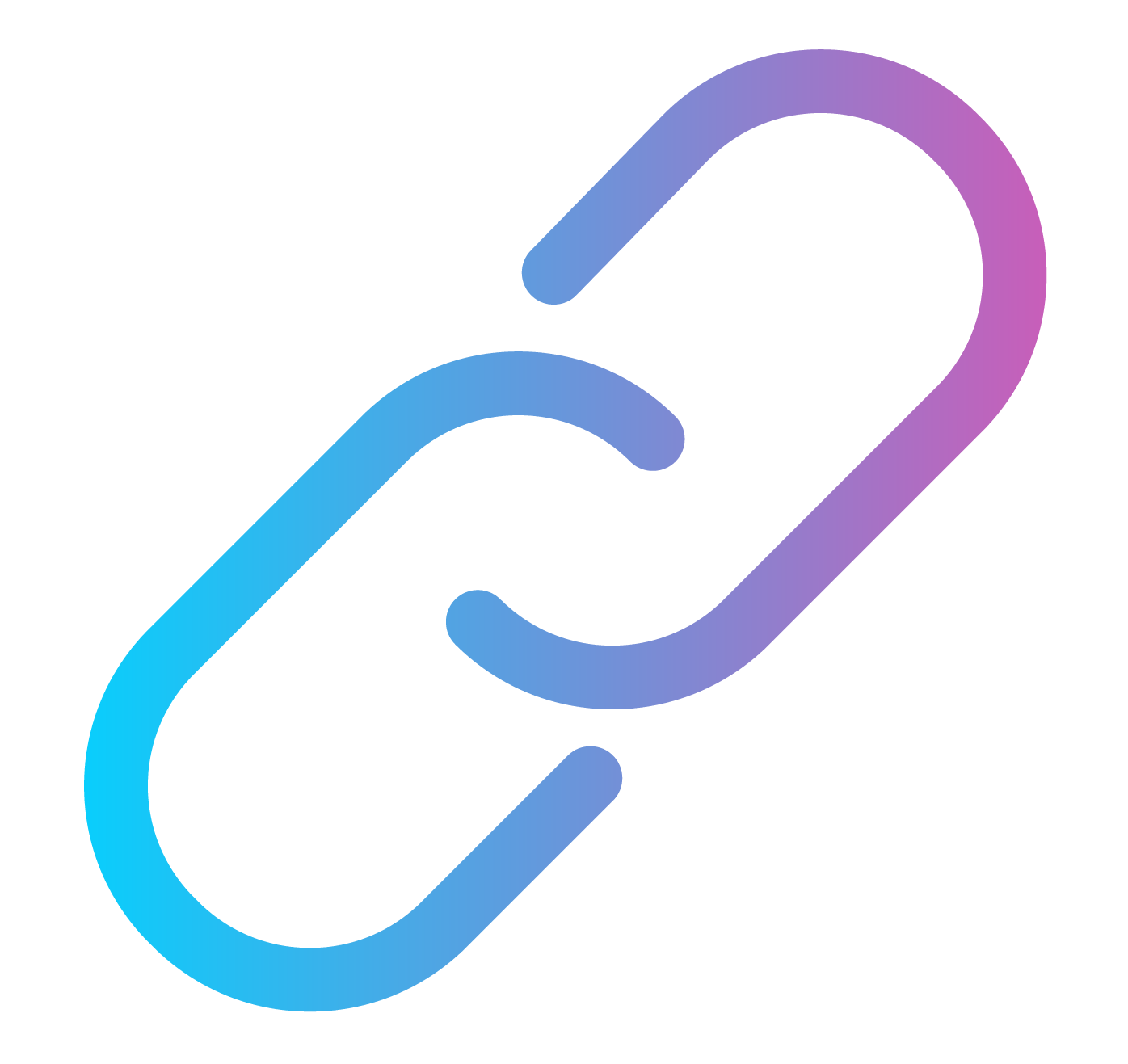 Be inclusive by getting everybody in the field, from anywhere in the world, yet reduce health and safety risks and better manage geological field work costs
Stratbox is a platform for collaborative data integration in the 3D space. Along with our proprietary virtual outcrop models, Stratbox provides access to specialised third party content. For example, the RPS global outcrop models database and virtual geological field trips focusing on reservoir analogues and their hosting sedimentary environments.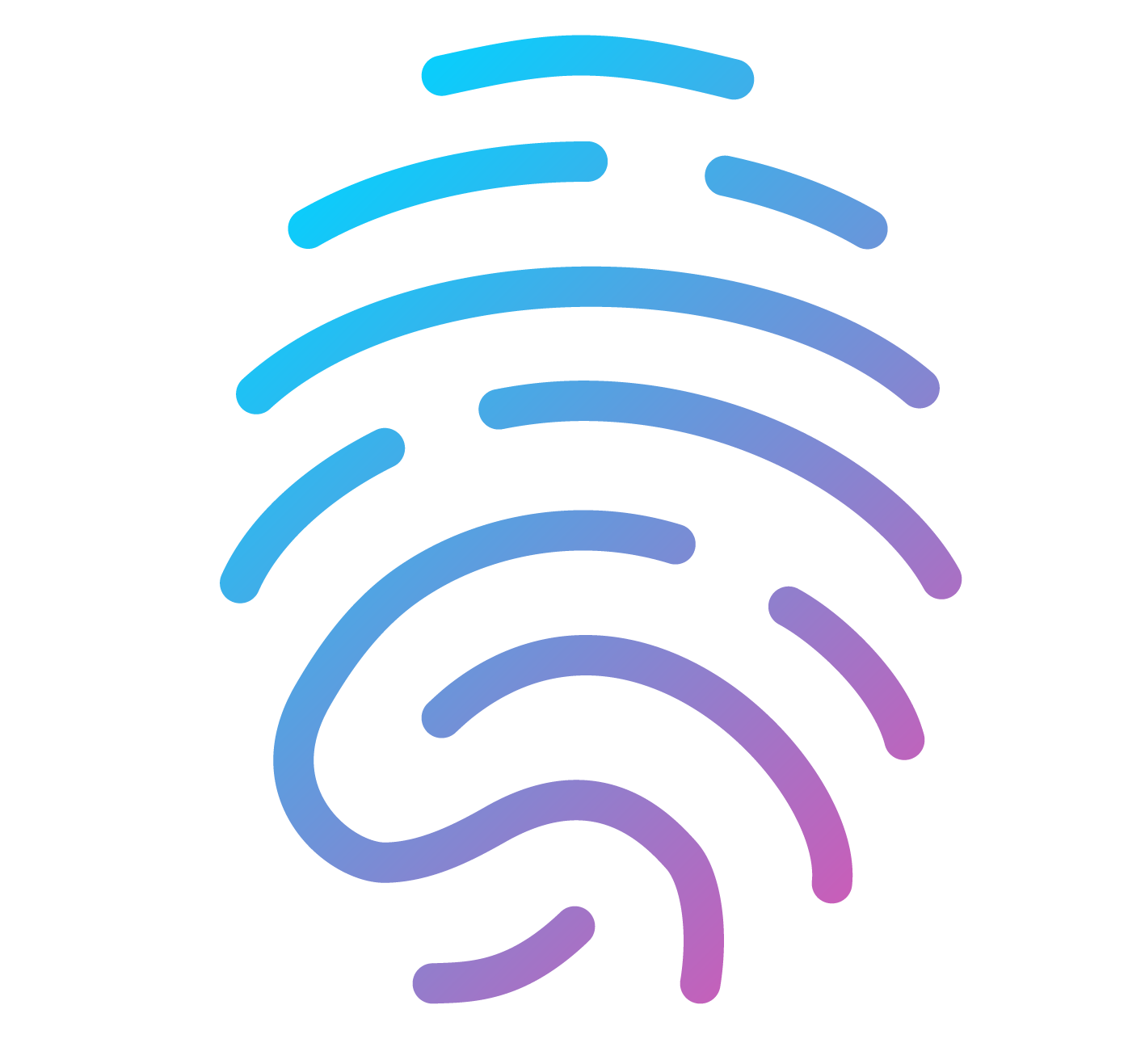 You can upload your own data into Stratbox, including images, interpretations, models and videos – customising the platform to your specific needs to study reservoir analogues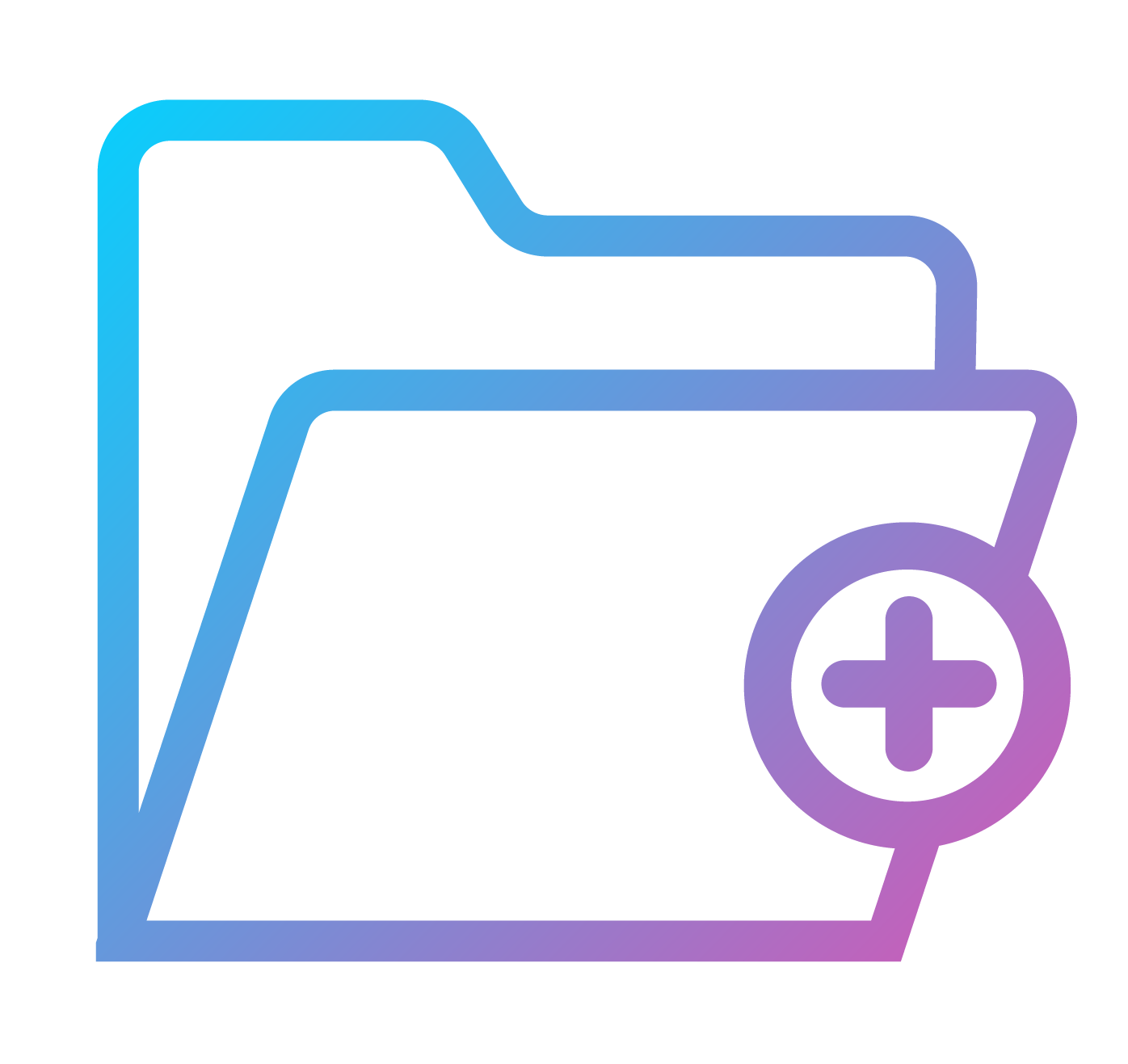 Drawing, measuring and transformation tools provide new ways to augment interpretation.
AVAILABLE IN TWO KEY FORMATS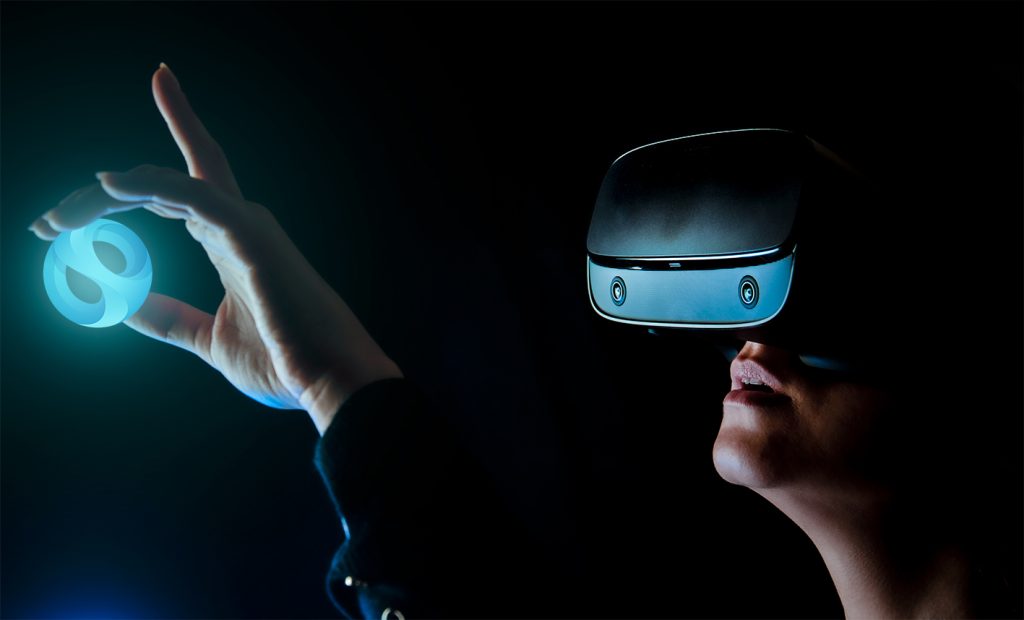 Offering a fully immersive, three-dimensional experience, Stratbox VR is compatible with Oculus Rift and Quest, HTC Vive Pro and Focus 3 headsets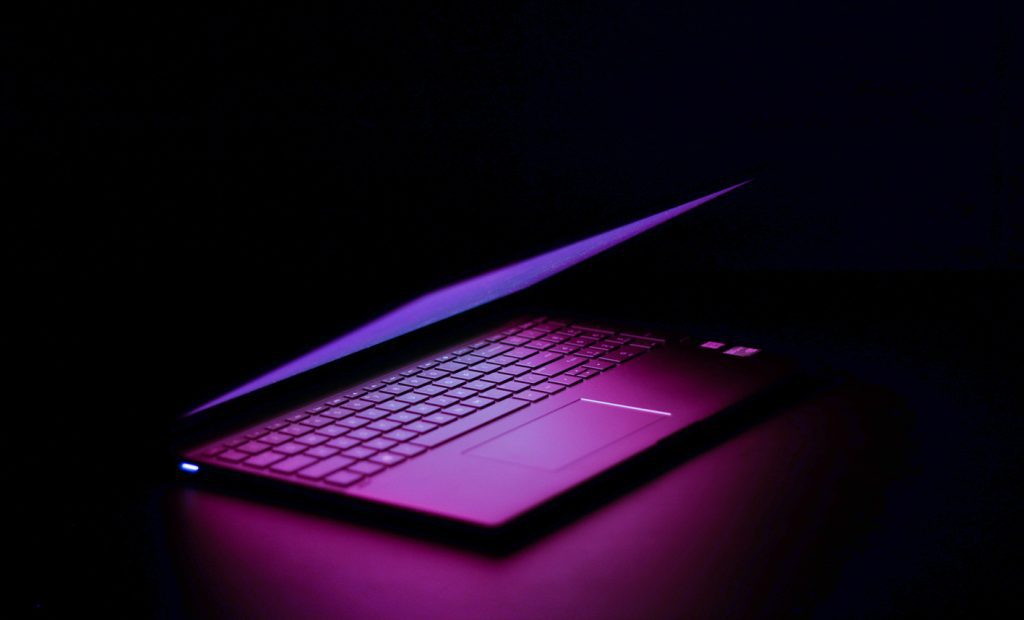 Interact with 3D models using Windows PCs or laptops with an Intel i5® processor or equivalent and 8GB RAM.