Geologists with passion, techies with
vision and the creators of Stratbox
Geologists with passion,
techies with vision
and the creators of Stratbox
We built our platform for a purpose: to enable geologists and engineers around the world to study locations that they couldn't visit in person while connecting expertise and data in an immersive environment. Imaged Reality comprises an internationally diverse team of
experts in geology, software development and gaming technologies.
Today this is a reality. We are partnering with experts to bring their knowledge wherever it is needed, with the help of our immersive technology that brings the landscape to life.
Whether you're working in industry, training or academia, we can help you to leverage the power of virtual reality to work in a safer, smarter and more inclusive, innovative way.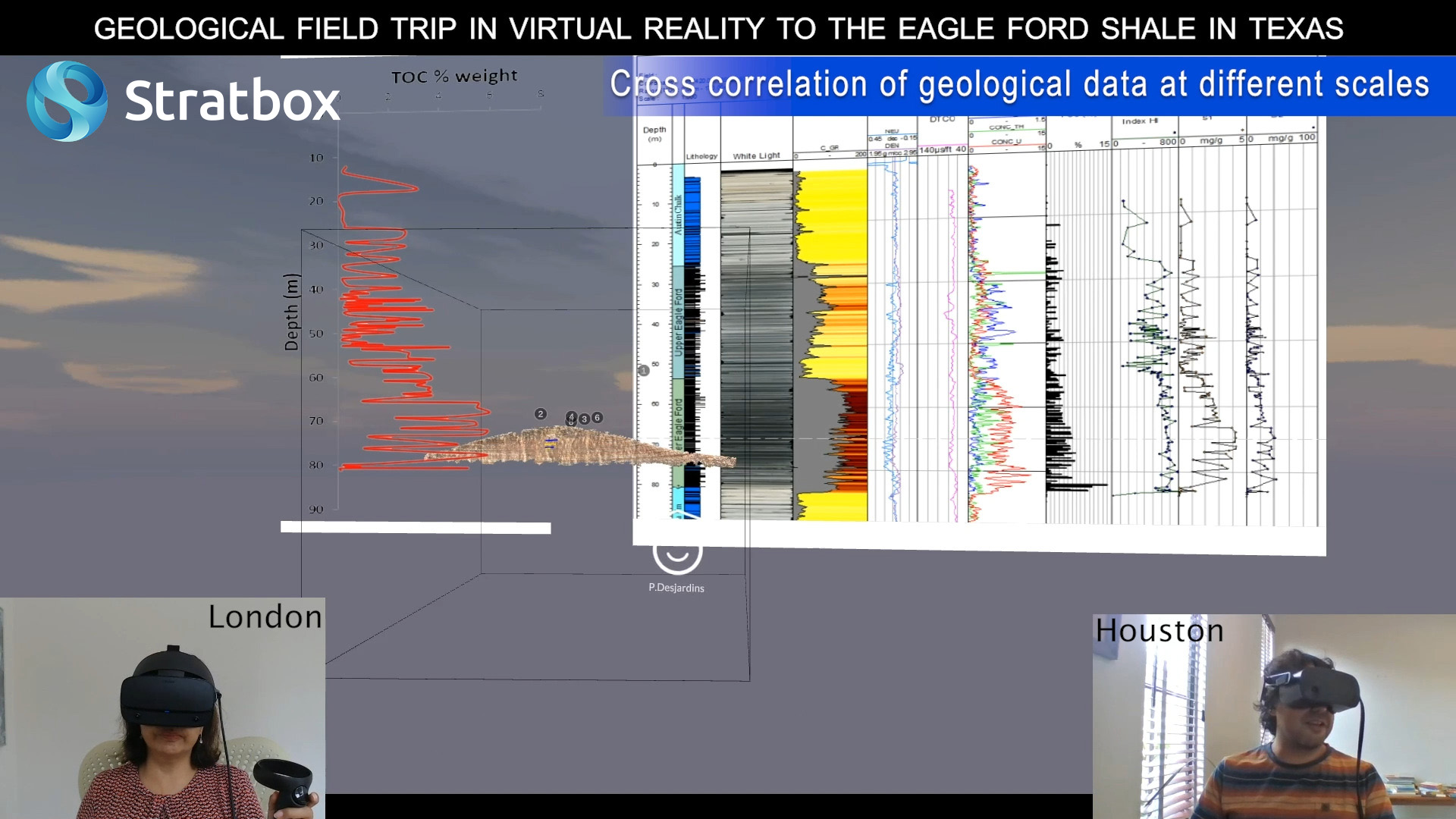 We have facilitated ground-breaking virtual field trips for Shell and Norwegian Petroleum Directorate (NPD), Staatsolie, Hess and Ecopetrol in partnership with global training providers like RPS as well as independent instructors.We are proud to work with Plymouth University, Louisiana State University and University College of Dublin.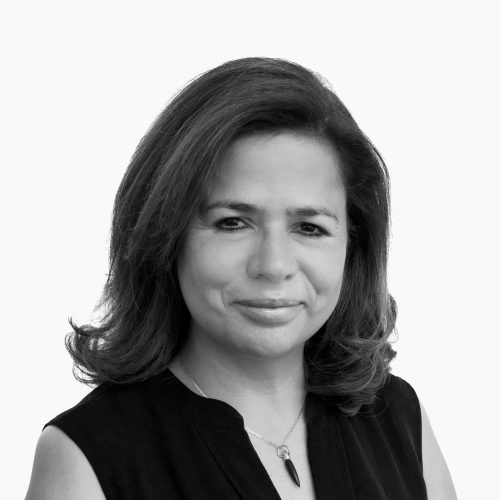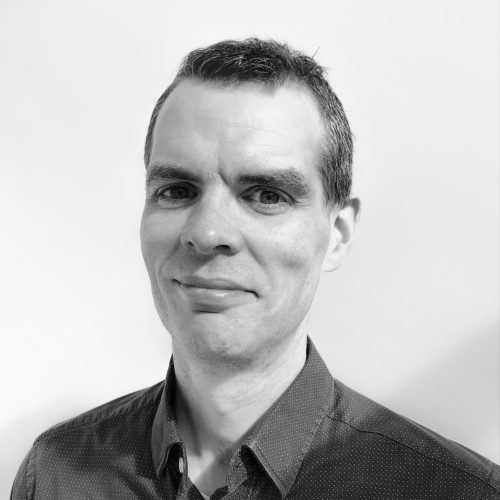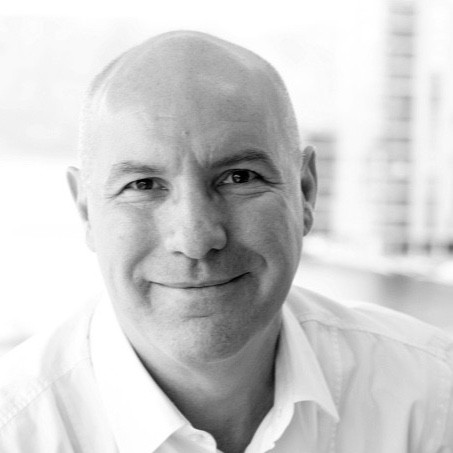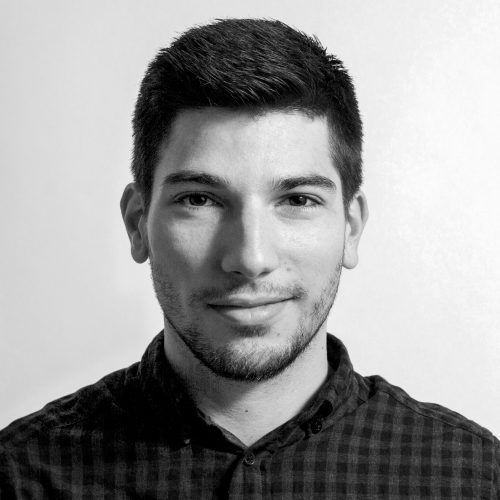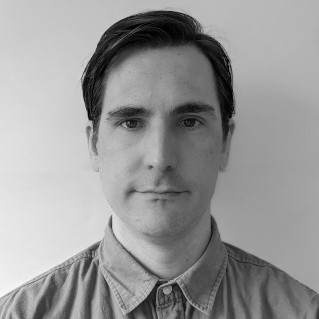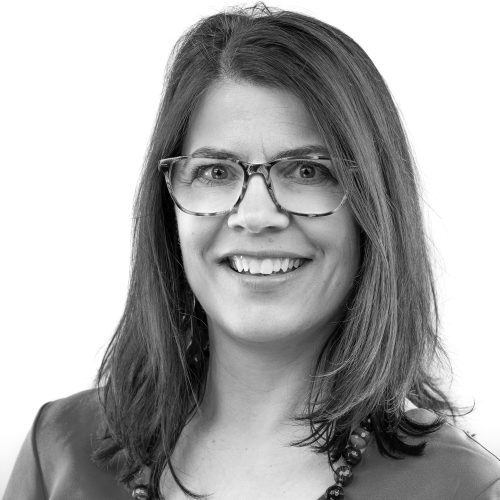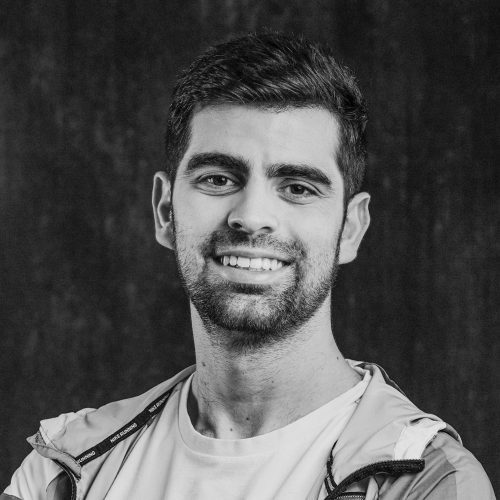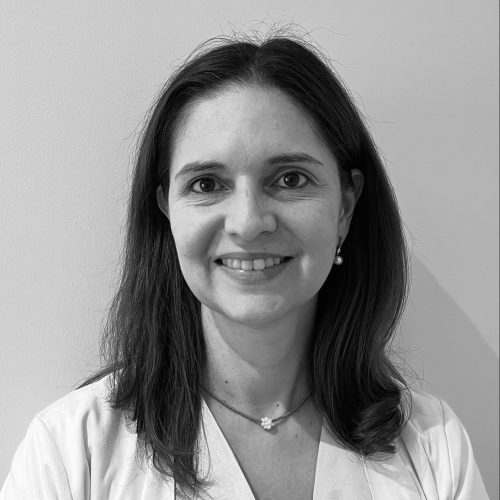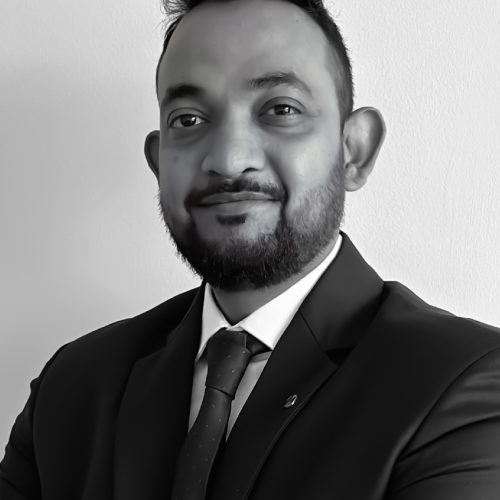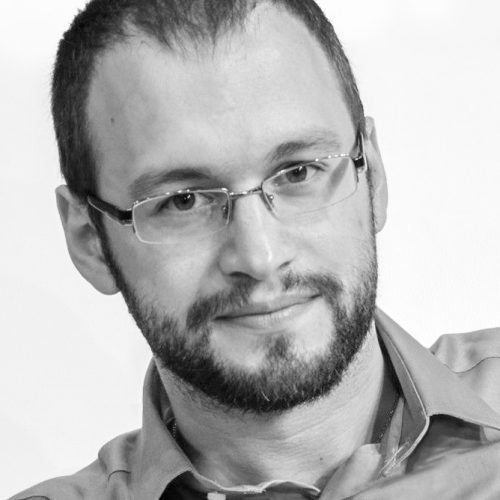 Founder & CEO
Claudia Ruiz-Graham
I am also a geologist with over 20 years of experience in international exploration. I have worked in basins in Angola, South Caspian, Iran, North Sea, Norway, Colombia, Brazil and Mexico.
Throughout my career, I had the opportunity to attend many fantastic field trips that helped me become a better geologist. I wanted to make field trips available to everyone regardless of cost or physical limitations and five years ago I started Imaged Reality with the aim to create field trips in virtual reality. We got together with a team of game developers and created Stratbox (formerly 3DGaia), a virtual platform for immersive learning and remote working in Geoscience.
My objectives were to build a platform that would allow visits to high quality outcrops at real scale, whilst integrating data from basin scale to pore scale and joining with others in real time for remote collaboration from anywhere. This is now a reality.
A bit more about my experience. I have a proven track record in leading multinational teams. I believe in connecting expertise, energising teams and the value of applied technology. I was also a member of BP Exploration Extended Leadership team, BP Colombia Executive Team and recently an Exploration advisor to Ecopetrol Executive Team. I hold an MBA from London Business School.
I am Colombian and also British and married to Tim from Northern Ireland, my cofounder.
Content:"I am Colombian and also British and married to Tim from Northern Ireland, my cofounder."
Cofounder & CFO
Tim Graham
I am an experienced leader of complex transformation programmes primarily in the Financial Services sector. Skilled in strategy and business architecture design as well as change programme delivery. I am a Chartered Accountant with over 25 years' experience in Finance gained through a combination of Big 4 accountancy firms and top tier global banks.
Non-Executive Advisor
David Latin
I am a senior executive with leadership roles in energy, finance and technology. Private Equity Fund Founder. Currently Chairman of Serica Energy plc and Founder of Talaria Technology Ltd. Former SVP for OMV, led the Upstream business in NW Europe, Africa, Australia & New Zealand, covering 15 countries. I held senior VP and global/regional business roles in BP's upstream, based in the UK, Asia, South America and North America.  I have led programmes in many aspects of the business including exploration, appraisal, developments, operations, human resources and digital technology.
CTO
Alex Weiler
I have worked on XR projects for some of the world's largest brands over the past decade, bringing together my engineering expertise with my creative skills.
I've always been driven by innovation and problem solving. Working on Stratbox is the perfect opportunity to be at the cutting-edge of immersive technology, while providing our customers with real-life solutions to challenging problems.
Head of Software Development
Jake Slack
I am Imaged Reality's lead software engineer, responsible for development and implementation of immersive technologies.
I have 15 years of Unity-centric software development experience. My interests include how XR and emergent technologies can bring opportunities to innovate and working towards a shared vision with a team that I can call my friends. To be constantly learning, progressing my craft whilst being indebted with the feeling that each and every day makes a difference.
Senior Developer
Steve Fisher
I am a specialist in Solutions Architecture with experience in data science and full stack software development for Web, Mobile and Desktop.
I have built high-concurrency data collection & processing pipelines for the world's 7th largest hedge fund and implemented cloud infrastructure, market analytics / forecasting models and data visualization tools for one of New York's top investment firms.
I have also authored and bootstrapped several applications for startups in the Online Education and Health & Fitness sectors and applied computer vision & machine learning techniques to solve novel problems in Asset-authentication for the luxury goods market.
New to Geosciences, I am excited to apply my skill set towards making Imaged Reality an industry leader in the delivery, sharing and analysis of Earth Sciences and Geological data.
'Technology is not the thing – it's what gets you to the thing.'
Business Development
Gabriella Bussandri
Since the beginning of 2020, I have led the Business Development activities at Imaged Reality. I am responsible for growing global software sales for both industry and academia.
Prior to joining Imaged Reality, I worked for 9 years in the Oil & Gas Industry. My skillset includes business development, sales, marketing and capability development. I am a passionate linguist, fluent in English, Italian, Spanish and Portuguese.
In my role, I also oversee the delivery of all courses offered on the platform – this includes initial scoping, liaising with our training partners and instructors and customers' IT departments. This ensures smooth delivery to the customer. I focus strongly on customer experience to ensure we deliver outstanding products and services.
I truly value working at Imaged Reality where the team is diverse, growing and passionate. The fast-paced, stimulating environment really plays to my strengths, as no two days are ever the same!
Software Developer
Sebastian Calvache
Professionally, I'm a Mechanical Engineer with advanced degrees in both Petroleum Engineering and Computer Science. My primary interests are in the areas of computer graphics, visual computation, fluid simulation and visualizations.
As part of the software development team, I've had the chance to work on the development of solutions that help speed up and automate internal processes within the team, as well as features of Stratbox that improve the user experience.
What I enjoy most about being at Imaged Reality is having the opportunity to work and develop tools that I know will help our clients, whilst focusing on making their experience both insightful and enjoyable. In addition, I enjoy being involved in both the business and technical aspects of a given project and seeing the bigger picture.
Business Development
Mariangela Daza
I'm a Geologist, with 25 years' experience working in the energy industry. My area of expertise is in reservoir characterisation, geomodelling and uncertainty analysis. I work as Business Development Advisor for Imaged Reality.
My work in the industry involves describing the geology and porous rock characteristics of hydrocarbon accumulations. Field trips have always been part of my career and I enjoy nature and the outdoors.
At Imaged Reality I help to create new business opportunities, I also provide technical advice to the team on the implementation of new tools. My role in business development involves contacting energy industry professionals and academics to understand their needs as potential customers and inform them of the capabilities of Stratbox – how the rich library of virtual fields trips and 3D models promote the understanding of geology for commercial and academic purposes.
Senior Enterprise Sales Manager
Lokesh Puria
With over 15 years of expertise in Business Development and Sales, I have predominantly focused on selling SaaS solutions to enterprise customers. In 2023, I embarked on a new journey by joining Imaged Reality, where I hold the position of effectively managing the Business Development Team and its activities. I actively collaborate with colleagues to identify growth opportunities and enhance customer engagement. Working closely with the marketing, customer success and tech teams, we develop strategic account plans while comprehending key value drivers. I am also responsible for managing and building Channel Partners.
At Imaged Reality, my role extends beyond conventional responsibilities as I am in charge of managing people, fostering growth, and streamlining sales processes. I am excited to be in a dynamic environment of constant learning and exploring new opportunities.
Senior Geoscientist
Stavros Vrachliotis
My background is in structural geology and I hold a PhD in tectono-stratigraphics and seismic data interpretation. Imaged Reality allows me to apply my expertise in studying the subsurface in combination with 3D outcrop models.
I joined the company in 2020 and very quickly found myself working on great projects and actively collaborating with exploration and environmental industries, academia and geological training organisations.
My role as senior geologist is to build geological content for Imaged Reality's database, liaise with customers to satisfy their geological needs, as well as to bridge the two worlds of software and business development by working closely with both teams to grow and perfect the company's products.
Geoscience brings the thrill of unravelling the mysteries of the past using the evidence of today, like a forensic inspector of the natural environment. My role in Imaged Reality gives me the unique opportunity to visit, study and analyse famous and less known outcrops in different parts of the world on a daily basis via our 3D platform.