Reach more clients around the world
Training geologists and engineers to the full means offering hands-on experiences where they can feel their skills develop. With Stratbox, you can augment the geological field training by delivering these experiences from a virtual platform, bringing the field to course participants around the world.
Our platform has helped our training partners deliver subsurface training courses to customers such as Ecopetrol and Staatsolie.
Access a global outcrop catalogue for your courses
Add value to your subsurface training courses with world-class outcrop databases. Enable learners to apply their skills to reservoir analogues from all over the planet, from the comfort of their office.
Publish, share and licence your virtual field trips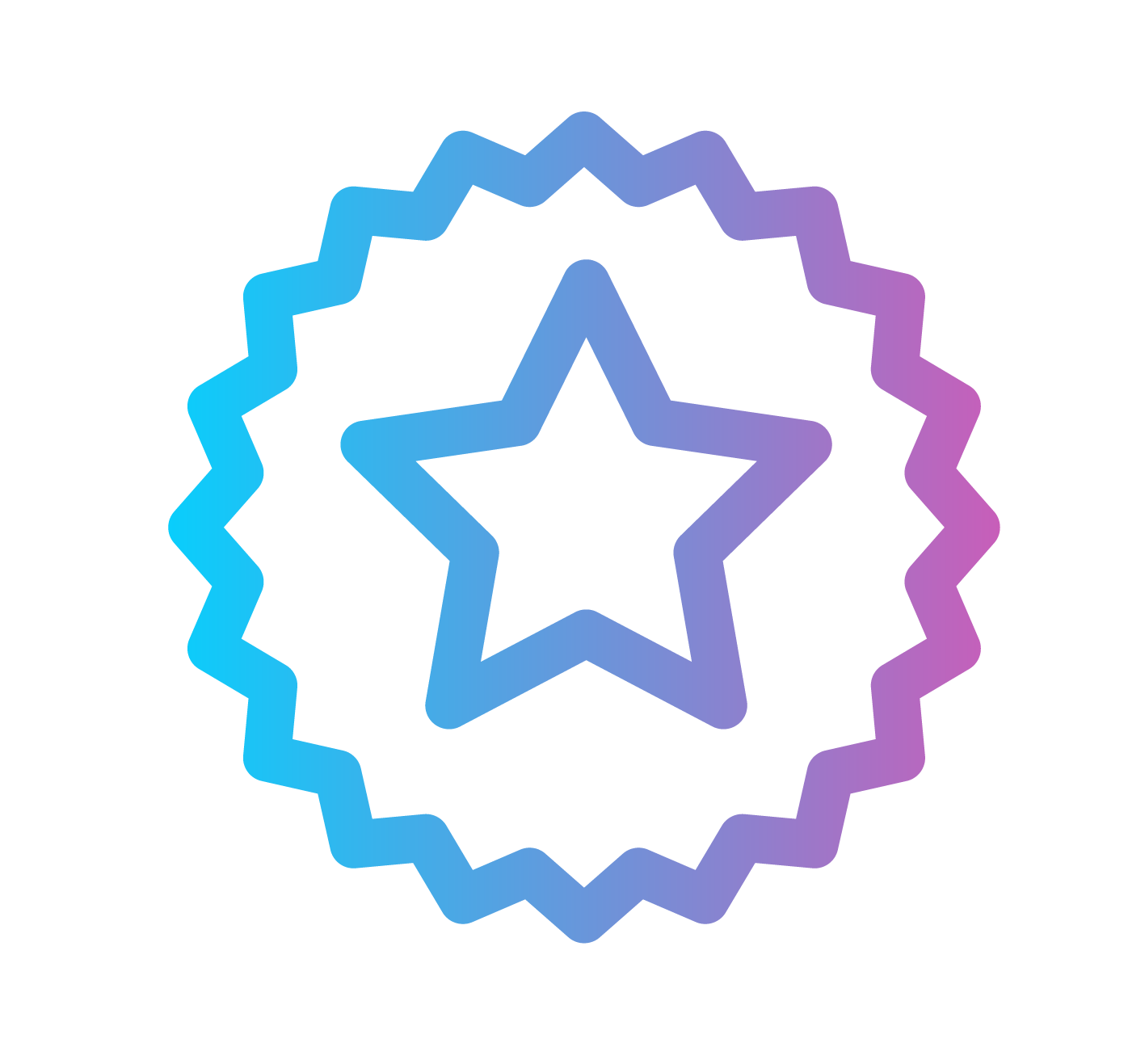 Create new revenue streams by licensing your unique virtual field trips for geological training to industry clients.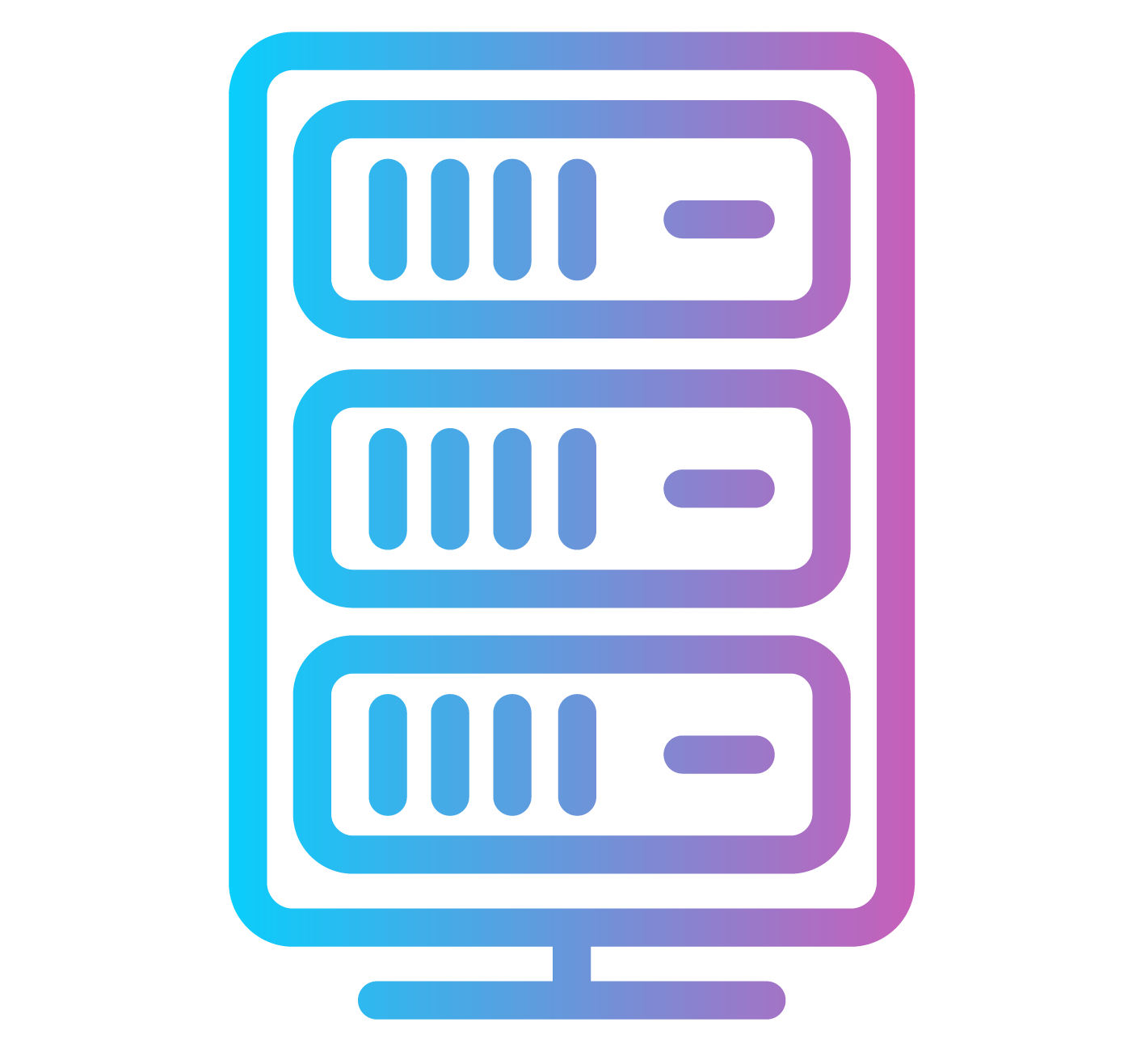 Integrate data from basin to pore scale affording course participants a more comprehensive picture 
Differentiate
your geological training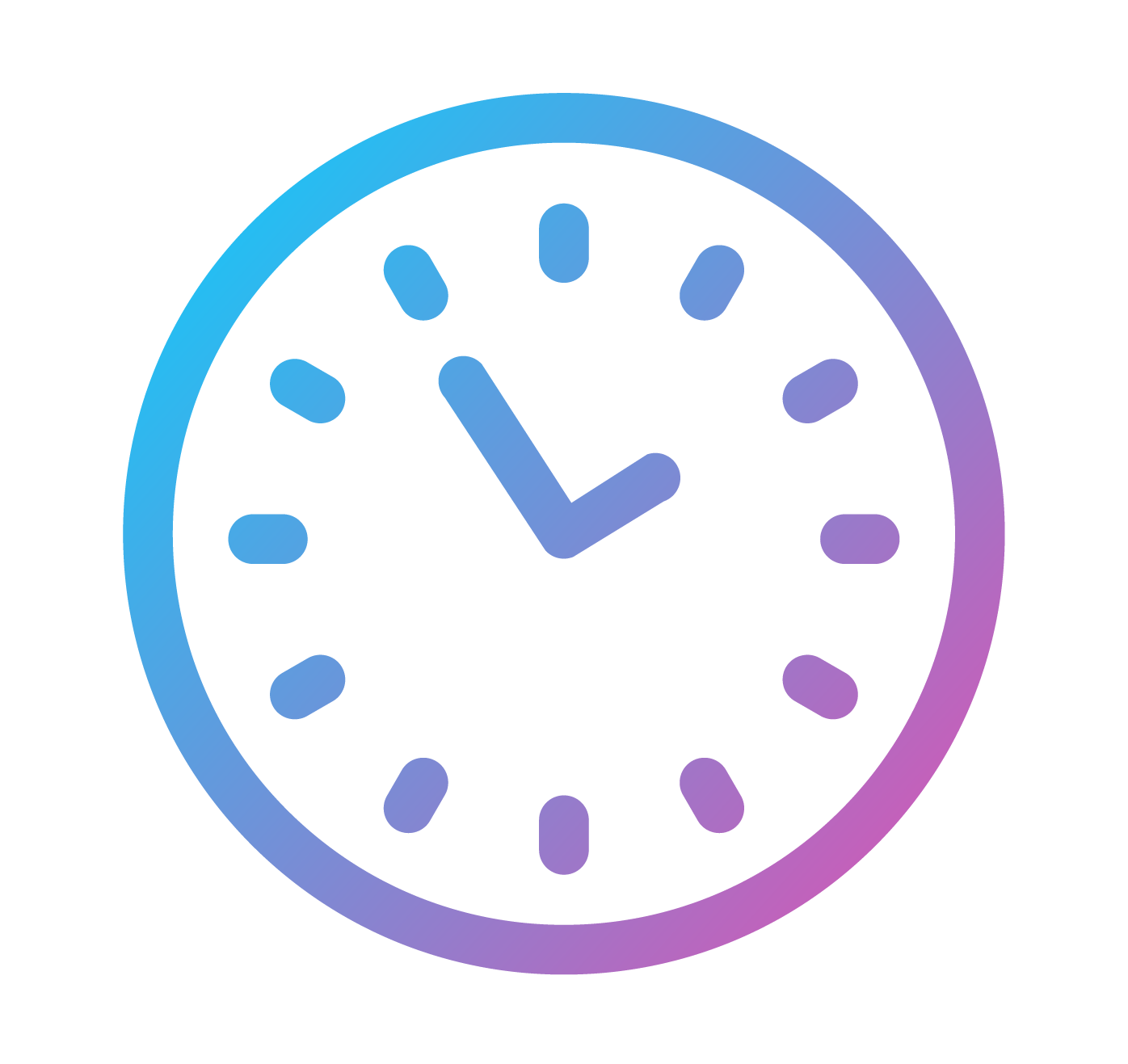 Imagine offering pre- and post-field trip sessions to attendees with real time remote collaboration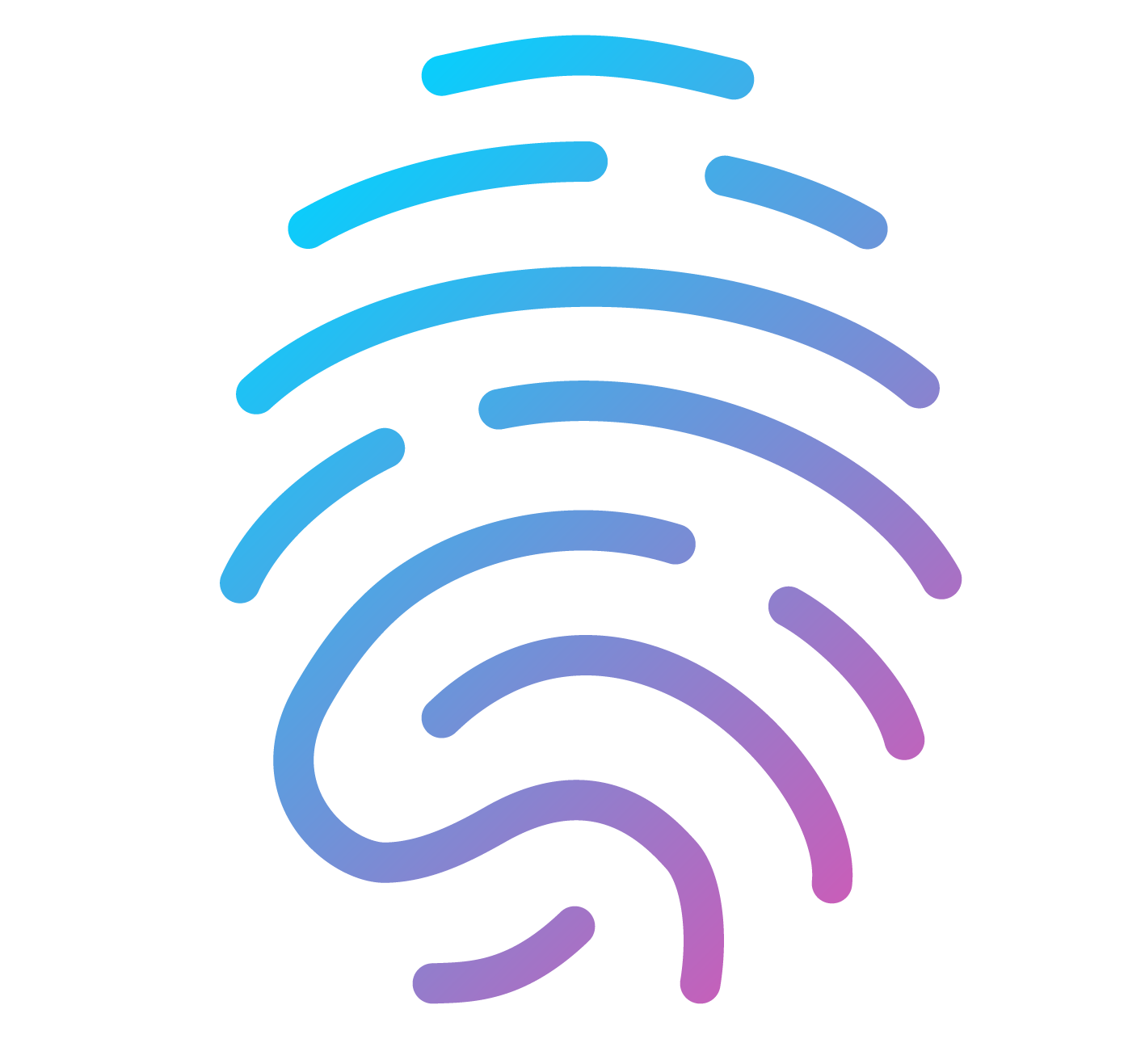 Utilise leading immersive technology that fits the needs of the client's organisation and adds real value to your offering.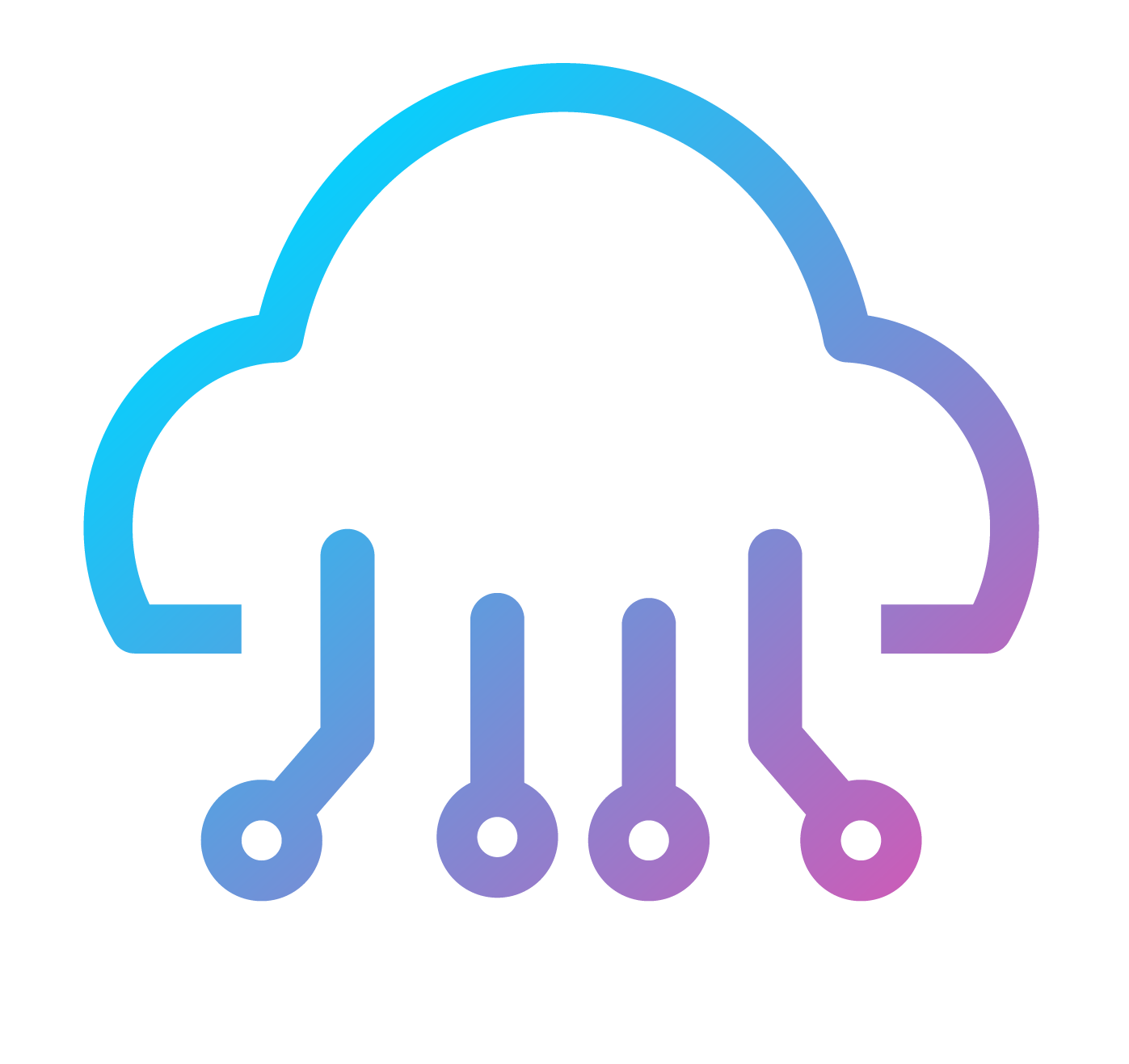 Use our technology and cloud infrastructure to extend your reach to more organisations. 
"Virtual outcrops afford views that would generally not be possible from the ground which gives a far clearer impression of the overall 3 D architecture Data can be integrated, to provide simultaneous small-scale views of outcrop detail over a large part of the system In the field this would require taking observations made over hours or days, and integrating them after the event this can be done instantaneously within Stratbox"
Professor Ben Kneller Emeritus,Professor at University of Aberdeen
"Stratbox provides a fabulous platform for viewing and interpreting outcrops in 3-dimensions. While we may think that virtual outcrops may never replace the real thing, Stratbox delivers opportunities to make detailed examination of classic outcrops for those unable to travel to them and affords the potential to maintain and apply knowledge for those who have been on trips to the outcrops."
Mike Mayall – Visiting Professor at Imperial College
"I was highly impressed with Stratbox - its functionality allowed us to quickly transfer knowledge about the geological fundamentals of classic outcrops. Not only did we observe outcrops in 3D but also spatially positioned maps and cross-sections which provided valuable context. The digital experience is actually in many ways a more convenient and more logistically simple user experience. It was also a pleasure to work with the Imaged Reality team who provide a very professional level of service."
Stuart Archer, formerly of RPS - Chief Geoscientist
"Stratbox allowed me to take my course participants on a virtual tour of some of the world's best outcrops and exchanging ideas by drawing on the rocks (virtually of course)! We then were able to visit modern analogues on a different continent, looking at process and depositional forms. A fabulous communication tool, utilising the best of modern imaging technology."
Steph Kape – Sedimentologist
"The interactive capabilities of Stratbox enhanced the learning experience when viewing 3D outcrop images, not least by enabling of observations and interpretations to be compared and discussed. This is the case whether a 'field trip' is entirely remote due to limited opportunity to access an area, or in providing additional perspective to groups visiting an outcrop or reviewing their field studies at a later date."
Phil Hirst – Visiting Professor at Royal Holloway